Current and past lab members
Principal Investigator
Dr Noham Wolpe, MD PhD MRCPsych
I am a senior lecturer at Tel Aviv University and a visiting scholar at the University of Cambridge. Prior to this, I was a National Institute of Health Research Academic Clinical Fellow in general psychiatry at the University of Cambridge and Cambridgeshire and Peterborough NHS Foundation Trust. I started my academic work as a Gates Scholar at the University of Cambridge, where I completed a PhD and a post-doctoral position under the supervision of professors James Rowe and Daniel Wolpert.

My broad research interest is in the interplay between cognition and action in humans. My previous work has been on volition, perception of action and cognitive contributions to motor control, mainly in healthy adults and in older populations, including in patients with neurodegenerative conditions. Currently, I am investigating the mechanism by which deficits in motivation impair the engagement in goal-directed behaviour in patients and in old age. For my research, I use computational neuroscience and neuroimaging methods.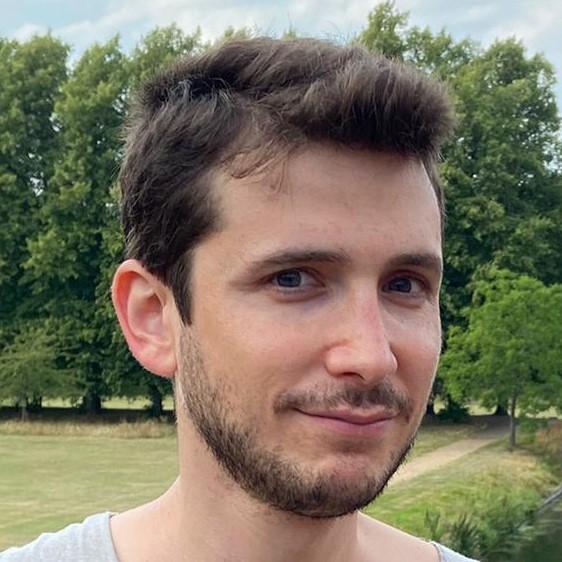 Current members (alphabetically ordered)
Dr Daniel Harlev
Daniel is a senior psychiatrist who has worked in Rambam mental health services. He trained as a medical doctor at the Hebrew University in Jerusalem. For his postdoctoral fellowship in the lab, Daniel is examining the hypothesis that depression in young and older adults differ both in terms of patient experience and in terms of the underlying mechanisms.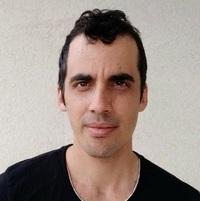 Ela Herzberg
Ela is an MSc student at the Sagol Clnical Neuroscience programme. Her general interest is in using computational models for predicting individual differences in mental health. She is currently examining the behavioural and neurophysiological determinants of effort perception across individuals, and their link to mental health.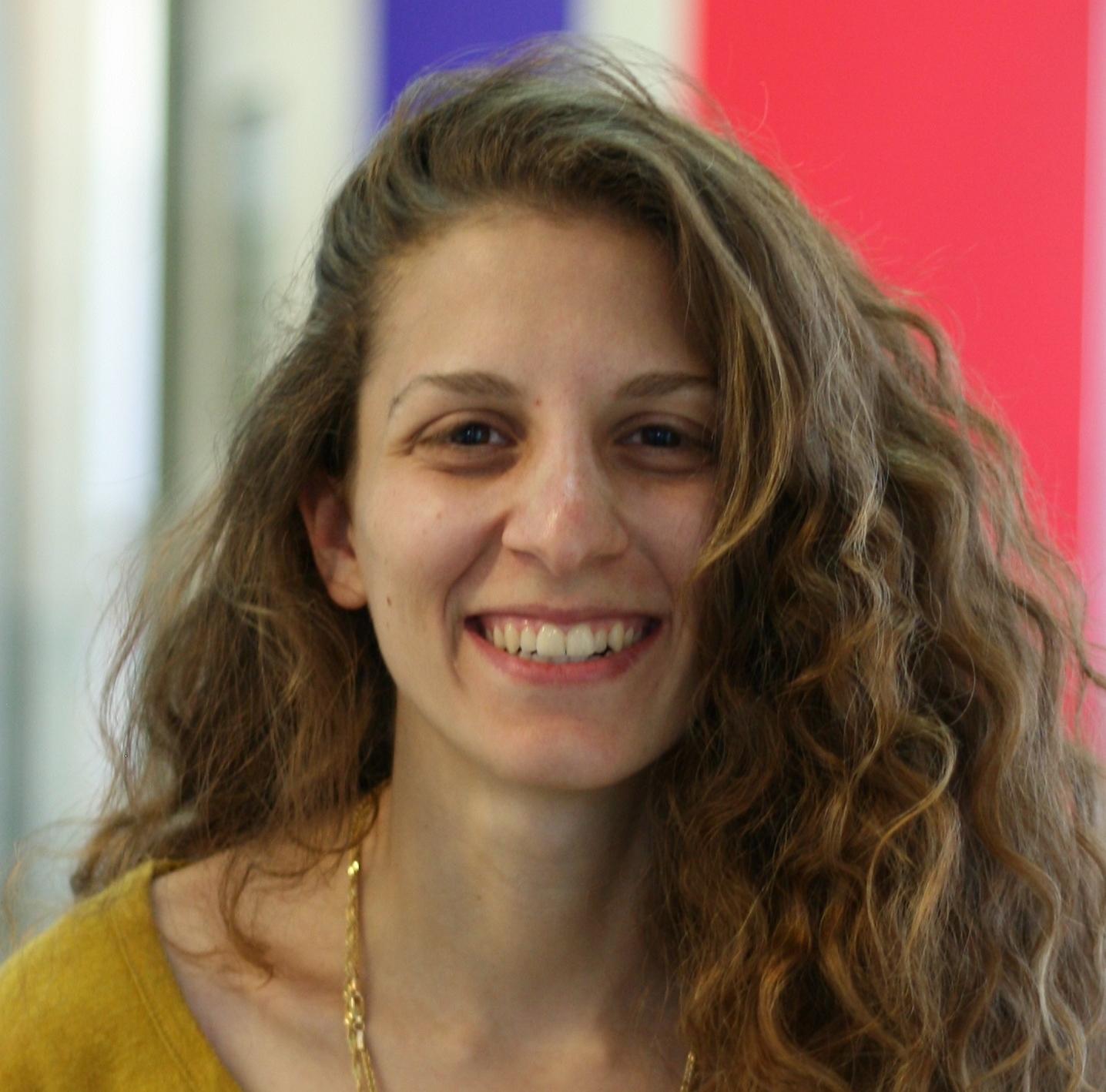 Nitsan Schwarz
Nitsan is an MSc student at the Sagol International Neuroscience program. She is interested in the interplay between mental effort, perception, and mental health conditions. Nitsan previously completed her BSc at the University of California Santa Barbara, and since then has worked in clinical mental health settings.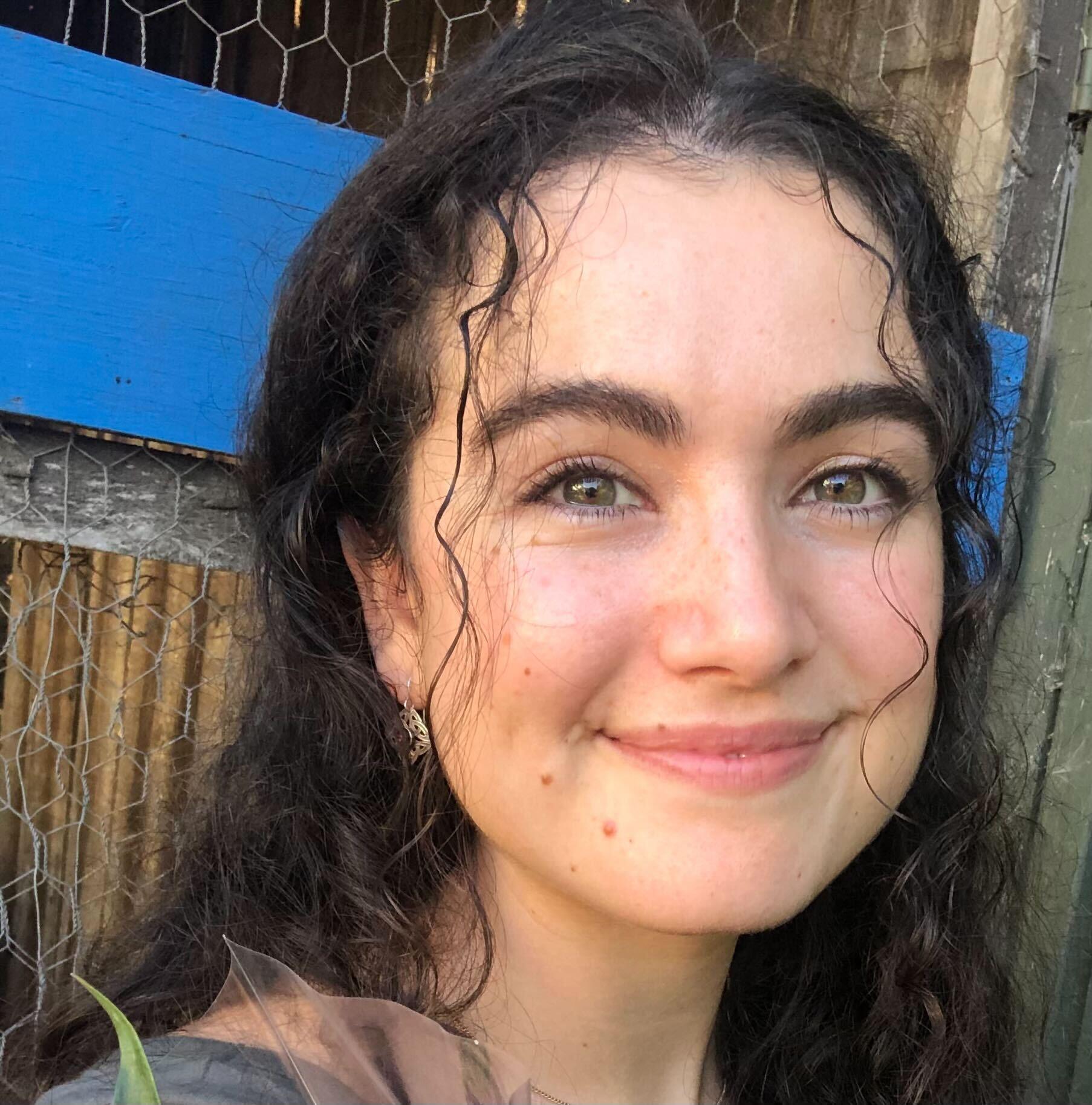 Previous members and alumni
Bowen Xiao (Eddie)
Eddie was a visiting student in the lab, interested in using decision-making models to understand the role of uncertainty in effort perception. He has previously completed his MPhil and BA at the University of Cambridge.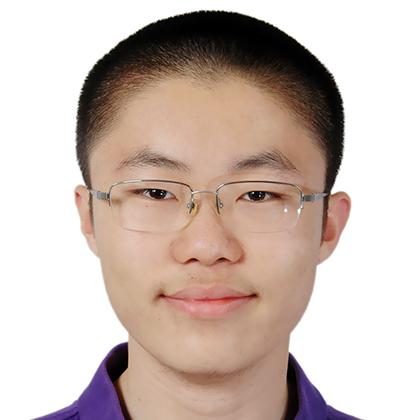 Frank Hezemans
Frank completed his PhD at Cambridge before moving to the Donders institute for his postdoctoral work in 2021. For his PhD, Frank looked at the drivers of the decision to initiate or to stop a voluntary action. He is interested in using computational models of behaviour to better understand the mechanisms underlying impairments in motivation and inhibitory control. To this end, he uses hierarchical Bayesian modelling for robust estimation of relevant parameters that may go awry in clinical conditions. Prior to Cambridge, Frank completed a BSc in Psychology and MSc in Cognitive Neuroscience at Leiden University.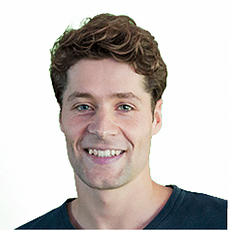 Jakub Nagrodzki
Jakub was an academic foundation clinician. He is interested in neurodegenerative conditions and their risk factors. His research project in the lab looked at how individuals across the adult lifespan process emotional content. He examined whether differences in emotion sensitivity in both behaviour and brain function may put older individuals at risk of developing age-related pathologies. For his research, Jakub uses computational models of behaviour and functional brain imaging methods, such as fMRI.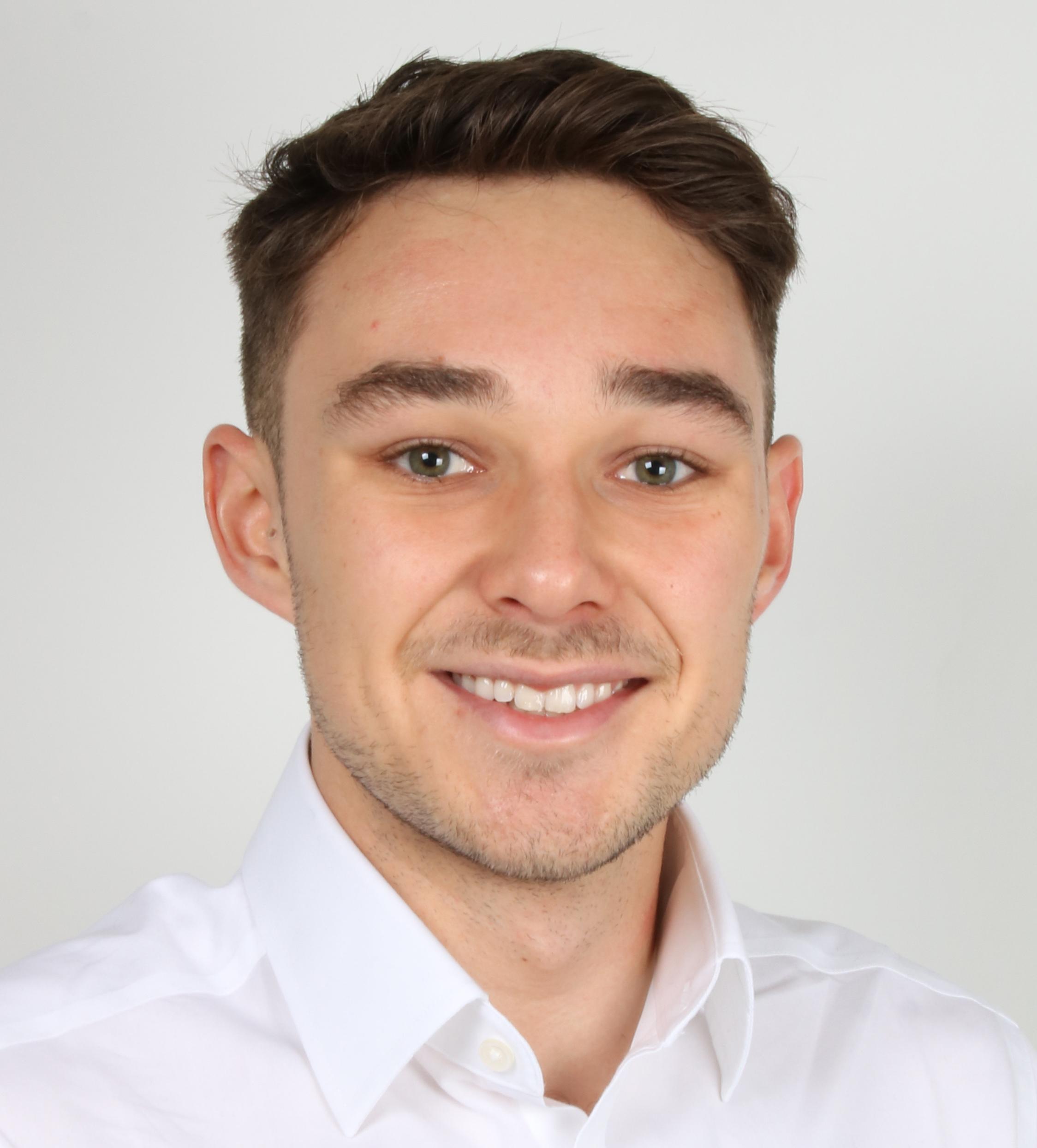 Moti Salomon
Moti was the head of IT in the lab. He is a full stack software developer who set up our online testing platform. His interest is in creating intuitive, platform-general tools for researchers.